MarekPhotography
Concerts. Sports. People.
Men's swim meet, UT vs UGA on January 12, 2008.
Previous | Index | Next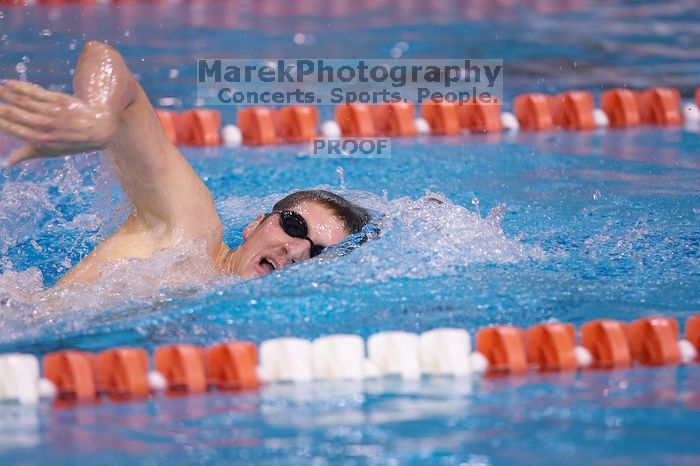 SRM_20080112_1107580.jpg
View in: B&W | Color
UT junior Michael Klueh won the 1000 yard freestyle with a time of 9:01.89. The University of Texas Longhorns defeated The University of Georgia Bulldogs 157-135 on Saturday, January 12, 2008.
Keywords:
Michael Klueh; 1000 Yard Freestyle; The University of Texas; UT; Longhorns; The Univeristy of Georgia; UGA; Bulldogs; Men's Swimming